About Us
Banozahra was founded in 2019 in Lahore. Initially we started with limited products with best quality for our customers
After 6 months we saw amazing response from our customers so we decided to increase products category to facilitate more people, And now by the grace of Allah we are selling more then 200 products and planning to increase more in future Inshallah

Our Vision
1) When people think about buying from Banozahra, they are completely sure that they will receive the same product as shown in the Website
2) They have the choice to first open the parcel and check the quality before payment If they did not like the quality they can simply returned to delivery boy, However after purchasing within 3 days If they don't like product, they will be sure that the product will be easily exchanged/returned .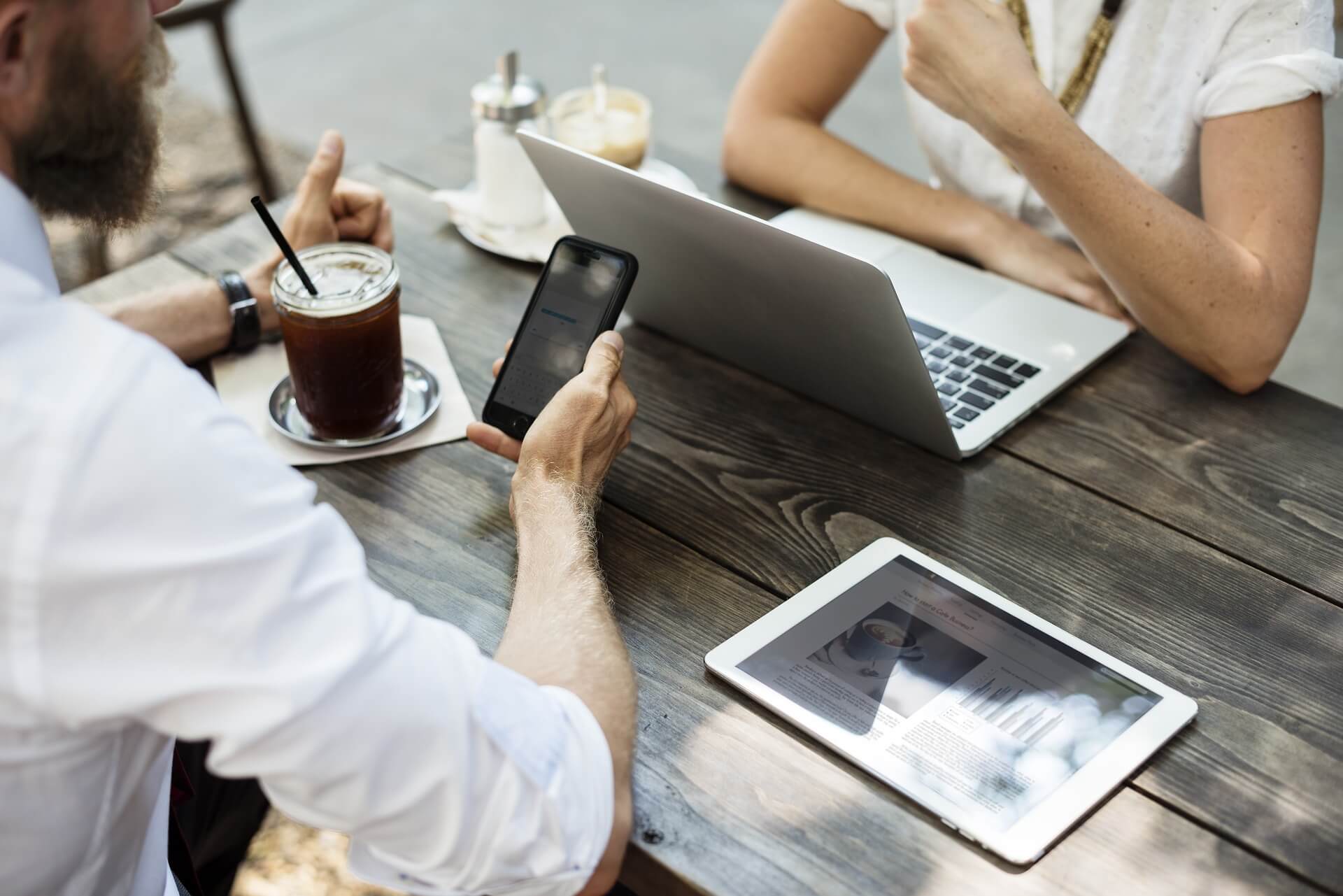 Our Mission
Make Online Shopping easy and to reach more people in Pakistan.To own Customer Trust in each and every product.
Be Loyal with our customers and try to solve the queries.